As a company with a long history and an exciting global future, Aviagen offer interesting and rewarding careers in a range of professions.
Our success in the past and the future is based on the contributions of our employees. With over 3,000 employees worldwide, we take great pride in the breadth and depth of their expertise in all aspects of chicken and turkey breeding and their commitment to customer service.

If you would like a career second to none, please click on the Vacancies page to view our current opportunities.
Please take a look around to learn more about Aviagen globally; Australia and Aviagen New Zealand…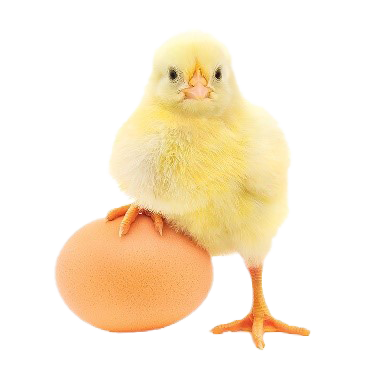 OUR MISSION
To be the world's preferred SUPPLIER of QUALITY broiler breeding STOCK.
OUR VISION
To play a LEADING role in FEEDING future generations by PROVIDING quality broiler breeding stock to
produce a HEALTHY and SUSTAINABLE source of PROTEIN.
OUR VALUES
POSITIVE ATTITUDE: We show a positive "can-do" attitude in our work and interaction with colleagues and customers.
CUSTOMER FOCUSED: We devote our time and energy to add value and make a difference for customers each day.
TEAM ORIENTED: We work together toward efficient and effective ways to meet customer needs and help
our company succeed.
RESPECTFUL: We treat everyone with equal respect and value their contributions, as well as their diversity.
CONTINUOUS IMPROVEMENT: We're a learning organization, with a constant drive toward greater achievement to benefit
our customers and stakeholders.
INTEGRITY: We show consistent moral and ethical behaviour in all we do.
CARING: We care for our employees, our customers, our birds, our communities and our world.